Healthy waterways that contain a diverse and abundant supply of fish habitat are essential for productive and sustainable recreational fisheries. Fish habitat (i.e. where fish live, including the water, plants, logs and rocks) provides fish with everything they need to complete their lifecycle: shelter, food and areas to spawn. The connectivity between habitat components and the condition of streamside vegetation also contributes to fish habitat health and fish food. By improving fish habitat, we can help make more fish, while creating better, more sustainable fishing opportunities.
Victorian recreational fishers are increasingly becoming advocates for rehabilitating waterways due to an increased awareness of how improving fish habitat benefits our fisheries. ARI is aiming to harness that interest by facilitating the involvement of fishers in improving fish habitat in the estuaries along Victoria's coast, and urban waterways within Melbourne and Geelong. ARI will be coordinating engagement events, and fisher participation in particular activities carried out by coastal catchment management authorities and Melbourne Water. Habitat rehabilitation activities may include installing instream woody habitat and revegetating river banks.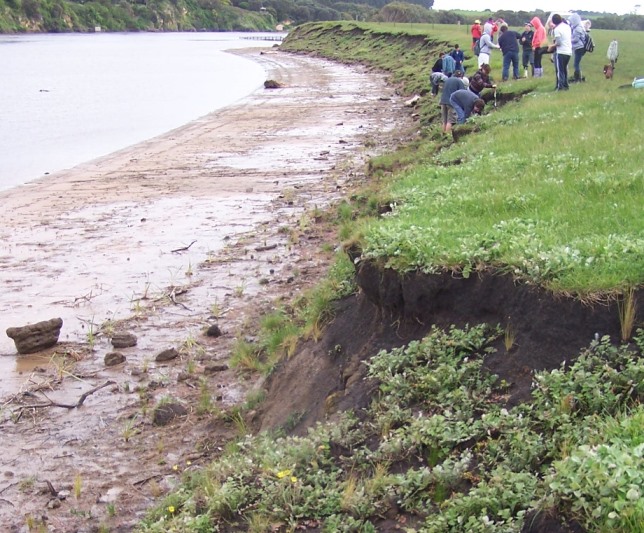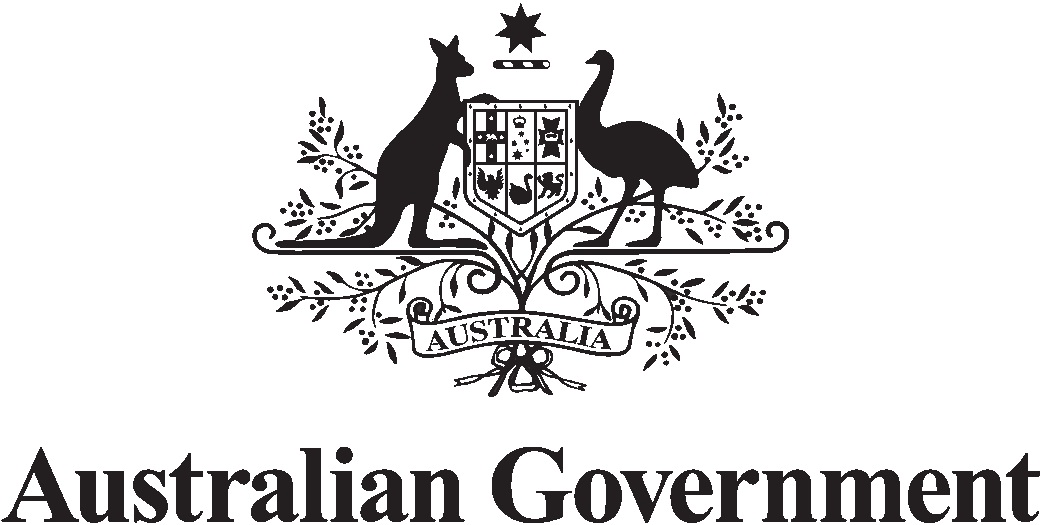 There are multiple partners involved in this project, including Glenelg Hopkins Catchment Management Authority (CMA), Corangamite CMA, Melbourne Water, Port Phillip and Westernport CMA, West Gippsland CMA , East Gippsland CMA, VRFish, the Australian Trout Foundation, Native Fish Australia , Fisheries Victoria, DELWP Water Group, the Fish Habitat Network and the Department of Environment. This project is supported by DELWP, through funding from the Australian Government and the Fisheries Revenue Allocation Committee, and in-kind contributions from other project partners.
For more information on this project, or to find out how to be involved in its activities, contact renae.ayres@delwp.vic.com.au, or call Renae on (03) 9450 8600
Page last updated: 06/09/19