After establishing a baseline for how Victorians connect and act for nature, we have launched a more targeted survey to continue monitoring Victorian's connection with nature. All Victorian adults are welcome to participate in this short survey, which will contribute to the ongoing protection of our environment. It provides the opportunity for an understanding of how we, as Victorians, can better connect and act for nature together. The results will help guide what we need to do, and how, to increase our capacity to protect biodiversity together as Victorians.
In this survey we ask some questions about what you think about nature (e.g. 'I enjoy spending time in nature' – Agree?), including some things you do in nature (e.g. 'I volunteer time for activities that take care of the environment' – Sometimes?). There are no right or wrong answers. It is completely anonymous and should only take around five minutes.
The survey, being conducted in collaboration with Monash University, will be ongoing with the ability to analyse and provide results on a regular basis. The response to changes that may affect how people feel and act (such as bushfires) can also be tracked. Results will be made available on this website.
For DELWP, this survey supports the delivery of the Victorians Value Nature goal of Victoria's 'Protecting Victoria's Environment - Biodiversity 2037' plan, which aims to have:
All Victorians connecting with nature
Five million Victorians acting to protect the natural environment.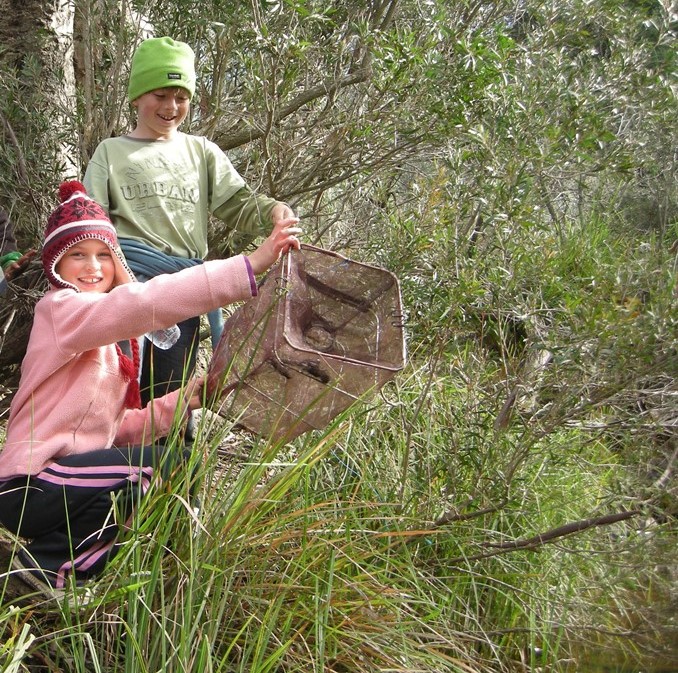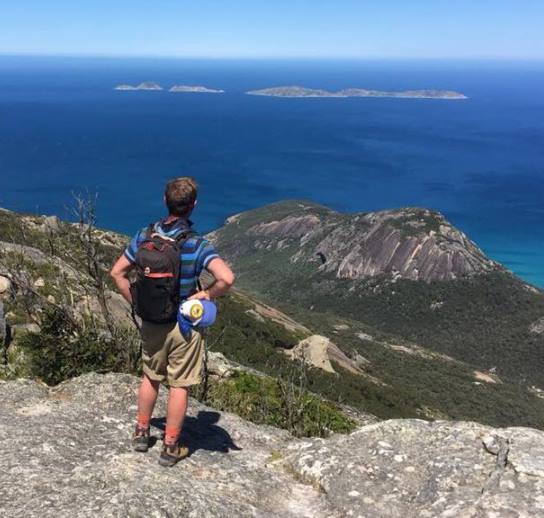 If you're a Victorian over the age of eighteen we invite you to participate in this survey and contribute to the protection of our environment. The more Victorians that participate, the better: each person makes a difference and helps to provide a more complete picture and robust results.
Go to the nature connection survey to participate now.
A flyer about the survey is available - feel free to share it with others.
For more information contact: zoe.squires@delwp.vic.gov.au
For more information on how Victorians are currently acting for nature, see our page on the Victorian Nature Foundation Survey.
For more information on people's connections with nature see:
Page last updated: 22/07/21