Across the rich and productive basalt plains of south-western Victoria, a massive 95% of the native vegetation has been cleared and sown with exotic pastures or crops. Native grasslands are considered an endangered ecological community. Small remnants remain along roadsides and rail lines, with more extensive remnants occurring mainly on privately owned farming properties, many of which are used for grazing. Since 2001 ARI has been working with landholders to investigate the best way to graze these native grasslands on farms within the Victorian Volcanic Plains to improve their quality, particularly the diversity of native herbs or wildflowers.
Two approaches are being used to monitor grassland condition in relation to sheep grazing regimes.
Long term ecological grazing: an experiment examining the impact of different periods and season of grazing and rest from grazing on grasslands. Four regimes are being studied: always grazed, never grazed, three month rest from grazing (spring, summer or winter) and six month rest from grazing (spring and summer).
Paddock scale monitoring: builds on and applies the above regimes to native pasture on farms that are taking part in ecological tender schemes.
From 2014, paddock scale monitoring has expanded to obtain more detailed data to better inform management and allow reporting on conservation investment outcomes. Data will be collected via an innovative approach where methods are designed to suit either landholders and regional officers, or experienced botanists, allowing paddock scale monitoring to be undertaken by people with different skill levels.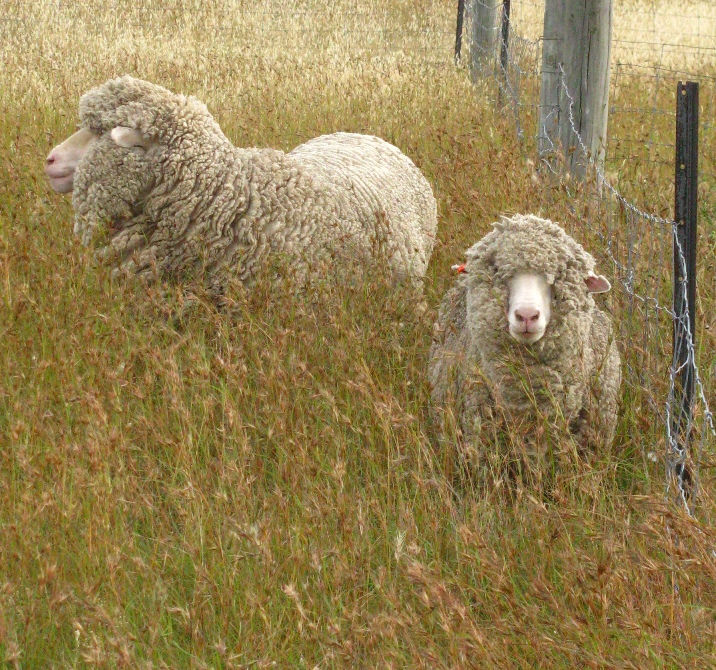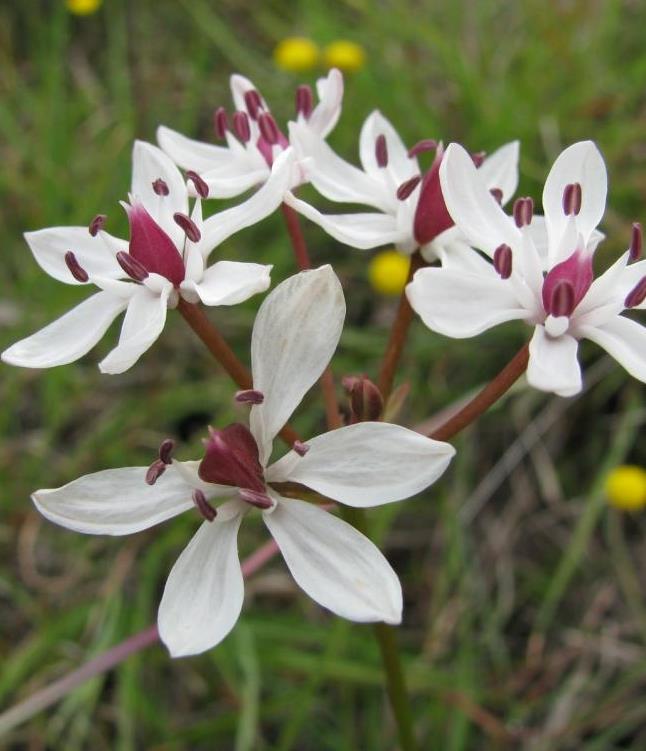 For more information contact: claire.moxham@delwp.vic.gov.au
The following journal articles are available:
Page last updated: 07/11/20