Have you ever wondered what it's like to be a field scientist? At ARI, our researchers get up to all kinds of amazing fieldwork all over Victoria, sometimes in remote places and with rare species. Fieldwork is a critical part of how we learn about our environment and the backbone of our science, and we use this science to inform policy and land management actions.
Not everyone can experience the wonder of Victoria's nature like our scientists do. So in 2019, we set out to share the stories and passion of our ARI researchers with a 360° perspective in virtual reality (VR) films. The films create virtual, first-hand experiences to bring our science to life. We'll show you a range of field techniques we use including electrofishing, small reptile surveys, trapping turtles, bird monitoring, spotlighting for arboreal mammals and infrared-camera bat surveys. Although these films are best experienced using a VR headset, we have made them available online. These films add to the range of virtual nature media now available across multiple platforms, to connect people with nature.
We hope these videos will inspire you to be curious about our research, connect with the natural world and learn something new about Victoria's amazing fauna and flora.
When watching the videos (listed below), remember to look around. Arrows will help guide you to key features of the video we don't want you to miss, but remember, your time in the field is your own, and you can always revisit and explore other parts of the video.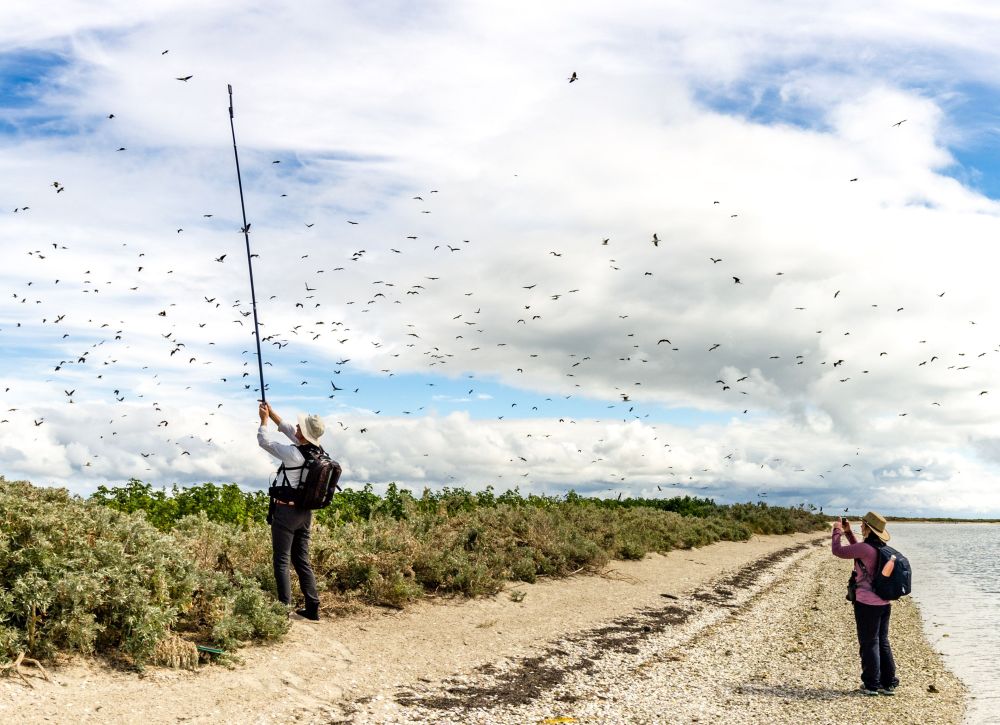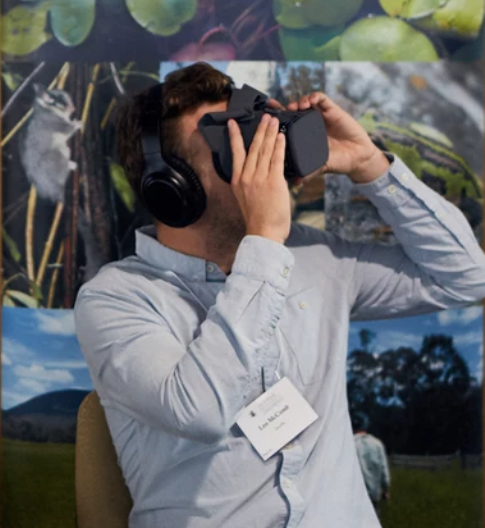 For all enquiries about our VR projects contact: andrew.geschke@delwp.vic.gov.au
Note that these videos were filmed for viewing with virtual reality headsets. Viewing quality will vary depending on your internet connectivity (check the settings for the highest quality). When viewing on your computer, use your mouse to hover over the video and look around or click on the arrows that are in the upper left-hand corner.
This short VR video titled 'Walking with scientists - field work showcase' (available on the DELWP YouTube Channel) goes through a series of different field and lab-based situations. It can also be viewed below:
This short VR video titled 'ARI's virtual electrofishing tour' (available on the DELWP YouTube Channel) features some of our freshwater scientists and technicians using electrical equipment to survey fish. It can also be viewed below:
Page last updated: 30/09/20