Citizen science can be a powerful way for people to connect with, and voluntarily help to protect nature. It offers the opportunity to become involved in, and contribute to, meaningful scientific projects. There are substantial benefits for people, communities, governments, and the environment, through effective citizen science. ARI has been involved in several citizen science projects over the years, and we are keen to explore some innovative developments and improve our evaluation of such projects.
ARI co-supervised two Monash University Global Challenges Honours students to develop a project which explored the opportunities of smart technology, scope for corporate incentives, and how to improve our evaluation. An online tool was developed to help monitor the distribution of Rainbow Lorikeets and their nesting sites across Victoria. These birds have increased in number and distribution across urban Melbourne, and across the state, despite an assumed limitation of hollows availability. People using the "Where's Lori?" site recorded where they saw lorikeets, how many, their behaviour and other useful information. A range of rewards were available to lorikeet spotters to test the potential of business partnerships in increasing participation in the project.
Through this project, we gained reliable information about Rainbow Lorikeet nesting sites, including the use of exotic trees, such as palms. The project also connected people with nature, engaged Victorians in citizen science and helped us understand more about how business and technology can fit into citizen science and grow participation. Key motivations for volunteers included a sense of fun, liking lorikeets, or an interest in citizen science. For some, the opportunity to win prizes was the main reason they became involved. Social media was important, particularly in promoting the project and reaching a wider audience, but also for data collection.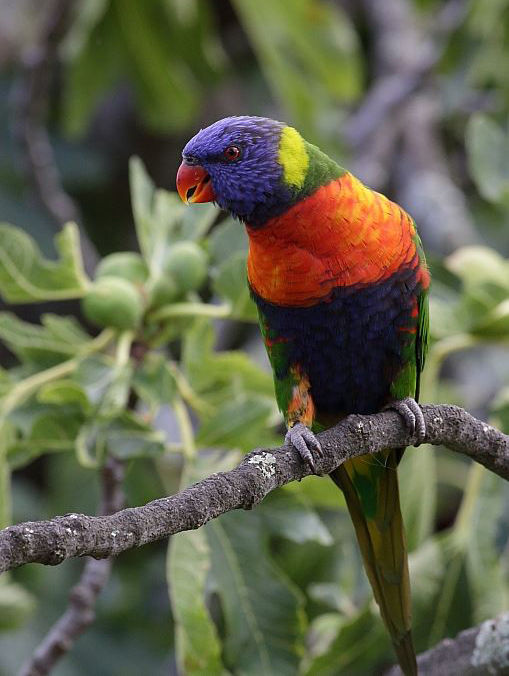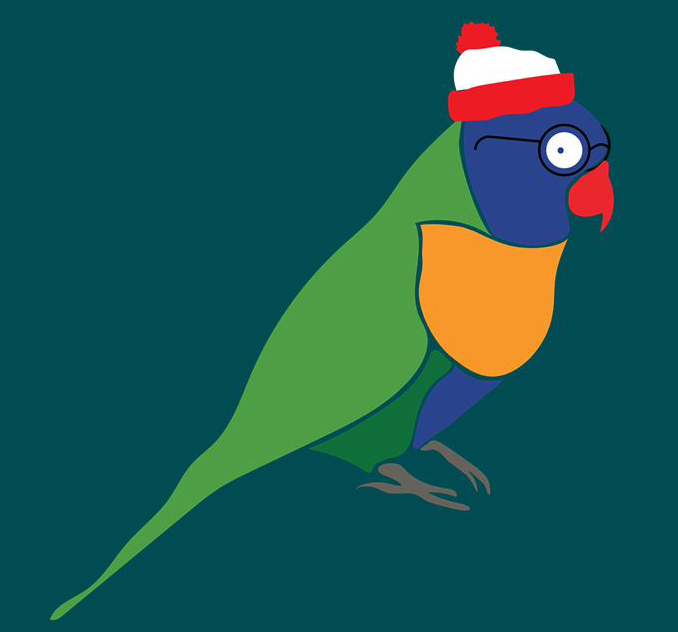 We are continuing to learn more about successful citizen science and effective evaluation through other ARI citizen science projects.
For more information contact: fern.hames@delwp.vic.gov.au
Page last updated: 11/04/19