Six species of introduced deer have established wild populations in Australia: Fallow, Sambar, Red, Rusa, Chital and Hog deer. Wild deer can be carriers of serious livestock diseases and as they commonly feed on pasture and crops in agricultural landscapes, there is a potential risk to livestock health. However, it is unclear the role that wild deer might have in the spread of disease in livestock, particularly those that are not currently in Australia such as bovine tuberculosis and foot-and-mouth disease. This also has implications for how such diseases may be controlled.
Through the Centre for Invasive Species Solutions (CISS), ARI is leading a national project that will enable the effectiveness of possible mitigation strategies in the case of a disease outbreak to be assessed. To collect data to support this, ARI is monitoring sites at agriculture-forest edges in Victoria to determine numbers of wild deer and how they interact with livestock. In addition, the presence of diseases in wild deer populations in Victoria, New South Wales and Queensland is being determined as part of a PhD study (Jose Huaman, La Trobe University).
This information will be used to develop a model to predict wild deer population dynamics and calculate the risk of disease being passed from deer to livestock. This model will contribute to the state and national approaches for responding to animal disease emergencies, therefore enhancing current capabilities in controlling potential livestock epidemics.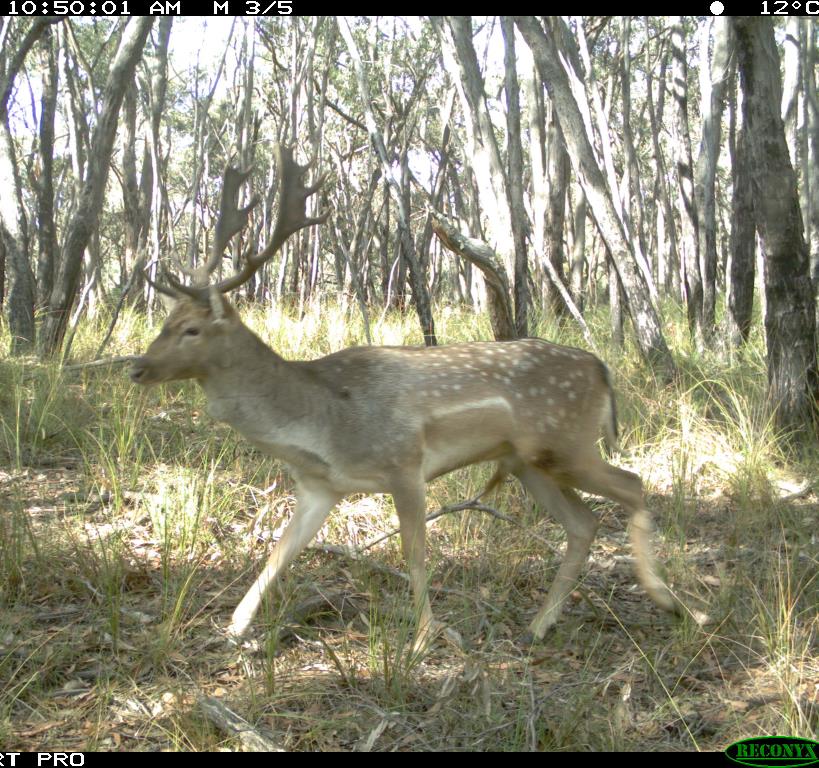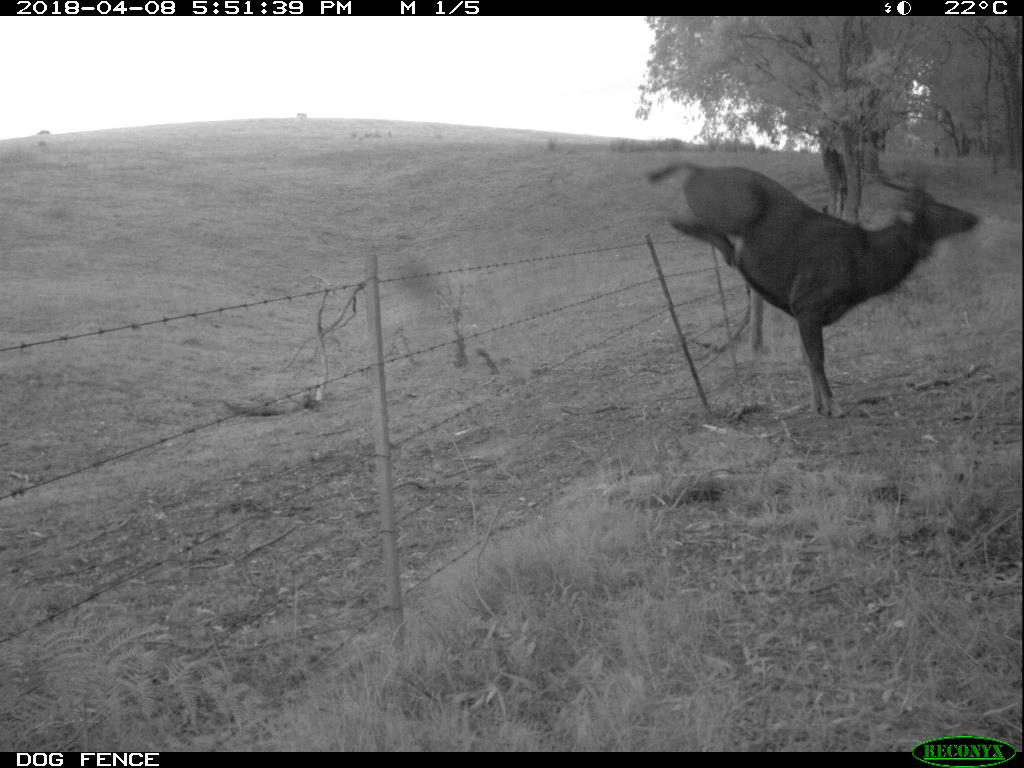 This project is a partnership with La Trobe University, the Victorian Department of Economic Development, Jobs, Transport and Resources, NSW Department of Primary Industries and QLD Department of Agriculture and Fisheries, through CISS.
For more information contact: carlo.pacioni@delwp.vic.gov.au or david.ramsey@delwp.vic.gov.au
More information on this project can also be found on the CISS website.
The following journal article reviews diseases affecting deer and livestock:
Page last updated: 11/09/19