ARI has undertaken a project to restore the habitat of the ground-dwelling bird Plains-wanderer Pedionomus torquatus and legless lizard Hooded Scaly-foot Pygopus nigriceps. Both species are classified as Critically Endangered in Victoria and are restricted to native grassland habitats. This work, which included predator baiting and carefully managed ecological grazing, was undertaken at two key reserves in north-central Victoria, Terrick Terrick National Park and Bael Bael Grassland Nature Conservation Reserve. Monitoring of these species has been conducted at the two reserves for several years.
Both species occur in areas with specific characteristics, including 'red soil', a mosaic of grassy low vegetation, sparse litter cover and patches of bare ground. The Plains-wanderer in particular has undergone a significant decline across its range following widespread flooding in 2011 and vigorous post-flood growth of ground-level vegetation — it was not recorded in Victoria during 2011-14. The main aim of this project was to improve habitat by using sheep grazing to reduce vegetation biomass. Habitat assessments found that grazing successfully altered the vegetation structure to more closely align with that favoured by the Plains-wanderer and Hooded Scaly-foot.
It is unclear how soon the impacts of grazing will result in an increase in threatened species abundance, although the signs for the Plains-wanderer are promising. Thirty-one birds were recorded in 2015, an increase on previous years, but with encounter rates still less than half those immediately before the flooding. The status of the Hooded Scaly-foot appears not to have improved — very low numbers were recorded at only a few monitoring locations. This project was a collaboration between ARI, Parks Victoria and expert ecologists, and funded by the State Government.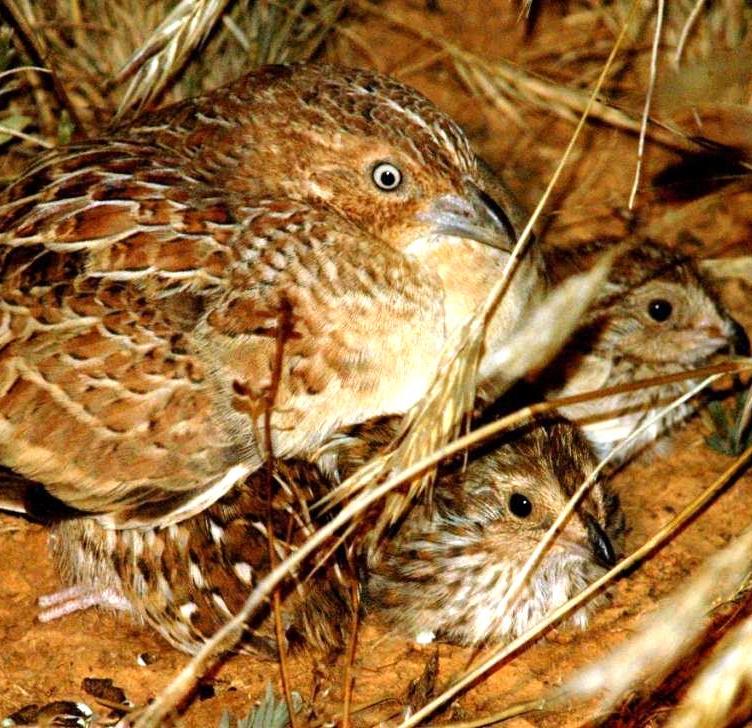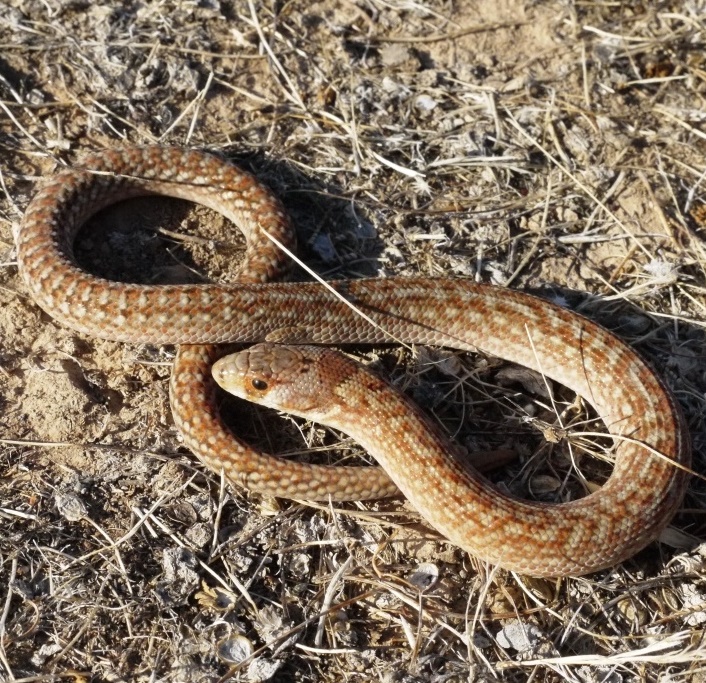 For more information contact: geoff.brown@delwp.vic.gov.au
The following journal article is available:
Page last updated: 17/12/19