The Victorian Murray Floodplain Restoration Project (VMFRP) aims to restore ecologically significant wetlands and floodplains at nine sites along the Victorian Murray River floodplain. This project is part of the Sustainable Diversion Limit program of the Murray-Darling Basin Plan and will involve building infrastructure including levees, regulators, pipes and pumps to deliver water to selected areas. Project sites are in the Mallee and North Central CMA (catchment management authority) catchment areas, with each CMA responsible for the ecological monitoring of VMFRP sites in their region.
In 2021, ARI led the development of the Ecological Monitoring, Evaluation and Reporting (MER) Plan, which is central to the VMFRP. This was done through a combination of stakeholder workshops, a review of existing MER programs in the Basin, analysis of the project's objectives and targets, and input from experts on each targeted taxonomic group and ecosystem process. To assist decision-makers, the MER Plan prioritises possible monitoring methods for each project theme.
Priority themes of the Ecological MER Plan include:
Vegetation
Woodland birds and waterbirds
Fish
Frogs
Floodplain and river productivity
Hydrology
ARI is also working closely with the Mallee CMA to undertake the ecological monitoring at Lindsay Island, Wallpolla Island, Hattah Lakes, Burra Creek and the Belsar-Yungera, Nyah and Vinifera floodplains. Monitoring began in late 2021 for birds, frogs, vegetation and fish at floodplains, wetlands and waterways. This monitoring will help the Mallee CMA understand the health of the ecosystem before VMFRP watering begins in 2024.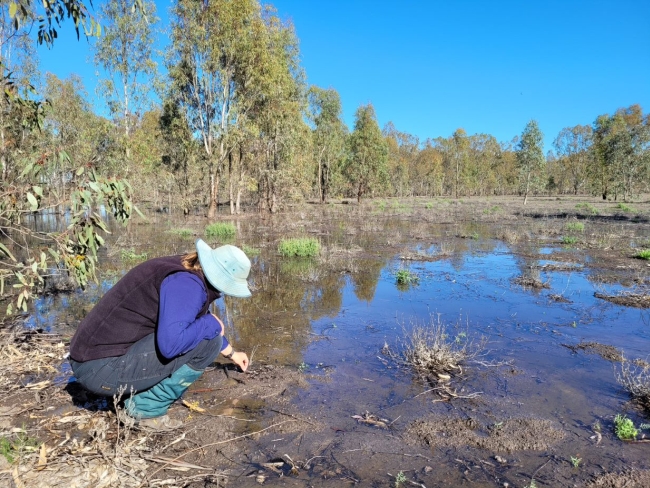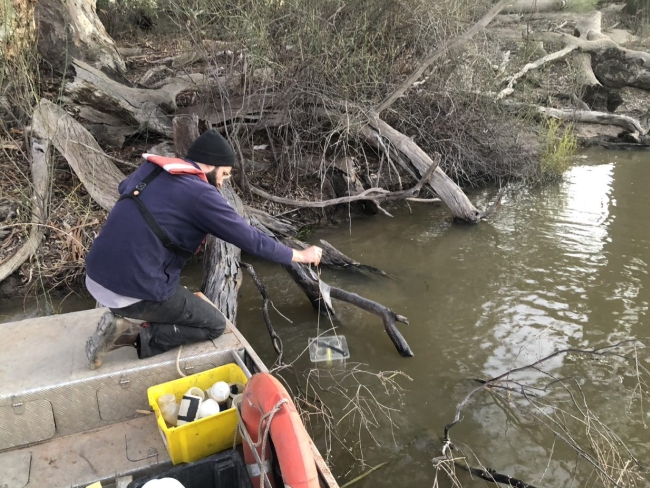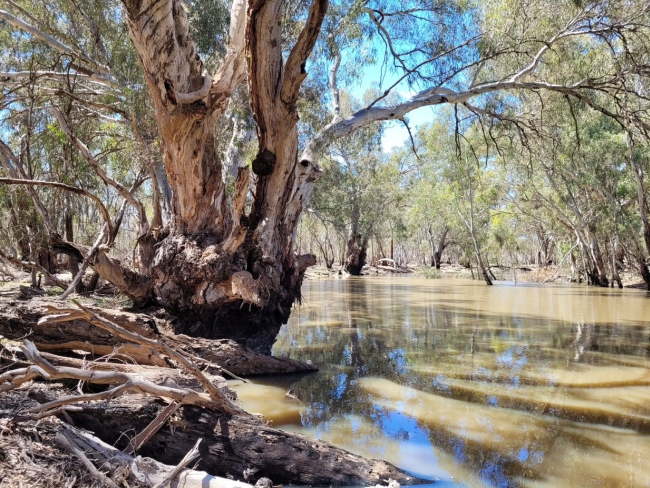 For further information on VMFRP please email info@vmfrp.vic.gov.au, check out the contact page on the website or contact the VMFRP Project Officer Communications and Engagement.
Page last updated: 21/01/22