We are looking for citizen scientists to help us investigate how birds respond to water for the environment, and what their preferred water regime and habitat is. Our Wetland Monitoring and Assessment Program for environmental water (WetMAP) team is monitoring sites across Victoria, where water is being delivered to wetlands to improve the health of frogs, fish, vegetation and birds. Citizens' bird observations will be an important component of this work.
If you are a bird observer, help us to document birdlife in some of Victoria's key wetlands. Your observations will be pooled with those from our team of scientists and help us gather critical data about those sites, initially focussing on the Goulburn-Broken region. We will provide basic training in waterbird identification, wetland monitoring and entry of data into BirdLife Australia's national database Birdata and associated App.
The WetMAP bird project is surveying a range of environmental watering sites and other significant wetlands over several years. This will improve our understanding of the relationship between bird species distribution, diversity and abundance, and wetland water regimes (particularly the timing and duration of inundation and drying). Knowledge gained from the project will help inform how environmental watering is used to help manage our wetlands.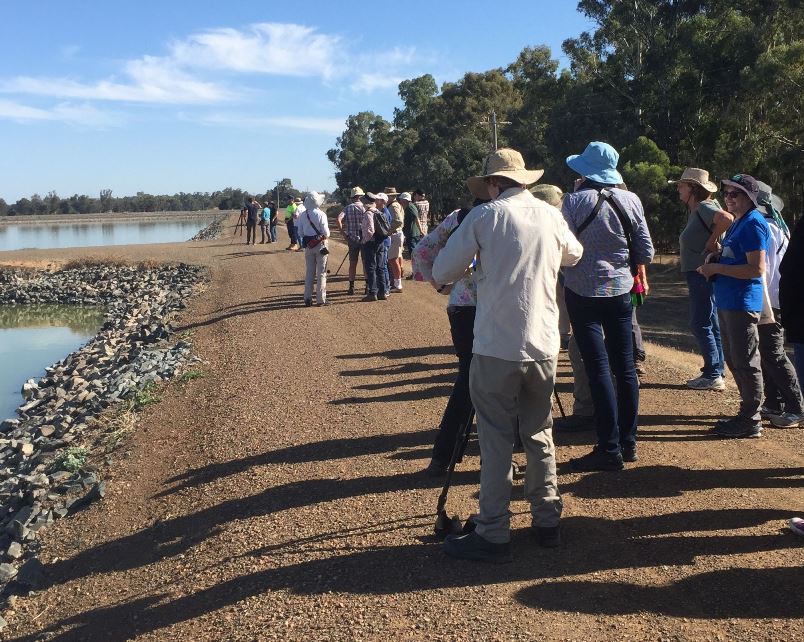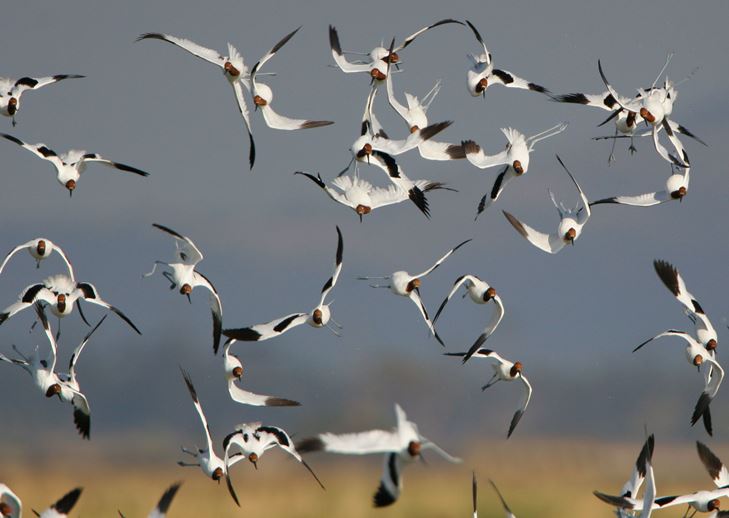 This extension of our current WetMAP bird monitoring program is a collaboration between DELWP, BirdLife Australia, BirdLife Goulburn Broken, Goulburn Broken Catchment Management Authority (CMA) and North Central CMA.
For more information or to find out how to become involved contact:
bradley.clarke-wood@birdlife.org.au (BirdLife Australia), or pam.clunie@delwp.vic.gov.au (WetMAP communication).
A poster calling out for citizen scientists to participate is available for use:
Page last updated: 06/03/20