Native grasslands were originally a large component of basalt plains of south-western Victoria. These grasslands are now rare with less than 1% remaining, and are considered an endangered ecological community. High quality public land remnants are mostly in the form of linear strips along roadsides and rail lines. The linear nature of these remaining grasslands makes them highly vulnerable to disturbances and weed invasion.
Weed invasion is a key threat to linear grassland remnants as it can exclude native plants, reducing species diversity and abundance. Long-lived weedy grasses – like Phalaris aquatica (pictured right, at top) – pose the greatest threat to the persistence of native grasslands as they are hardy, very successful at out-competing native species and can spread quickly. It is therefore important to implement effective control activities that reduce the incidence and spread of weeds. However, there is also a risk that control methods can damage native plants.
As part of a cross-agency partnership, a herbicide control program has been applied to a series of roadside and rail line grasslands for several years. During this time, ARI has been closely monitoring the grasslands to ensure that this approach was being effective at improving native grassland quality. Recent analysis of four years' data has shown that the extent of weeds can be successfully reduced and maintained at low levels with annual herbicide treatment. However, native species cover and richness did not increase in areas where weed cover is reduced suggesting that grassland recovery occurs slowly, over many years. These findings give grassland managers a greater understanding of the potential recovery of grasslands invaded by weeds.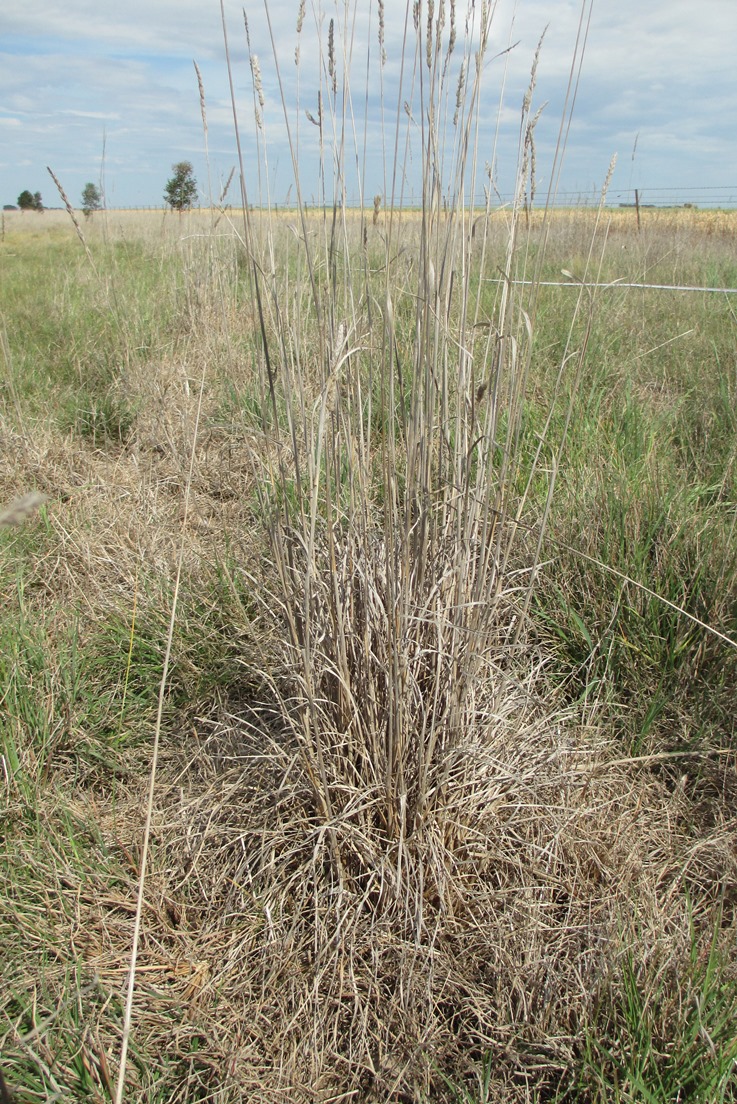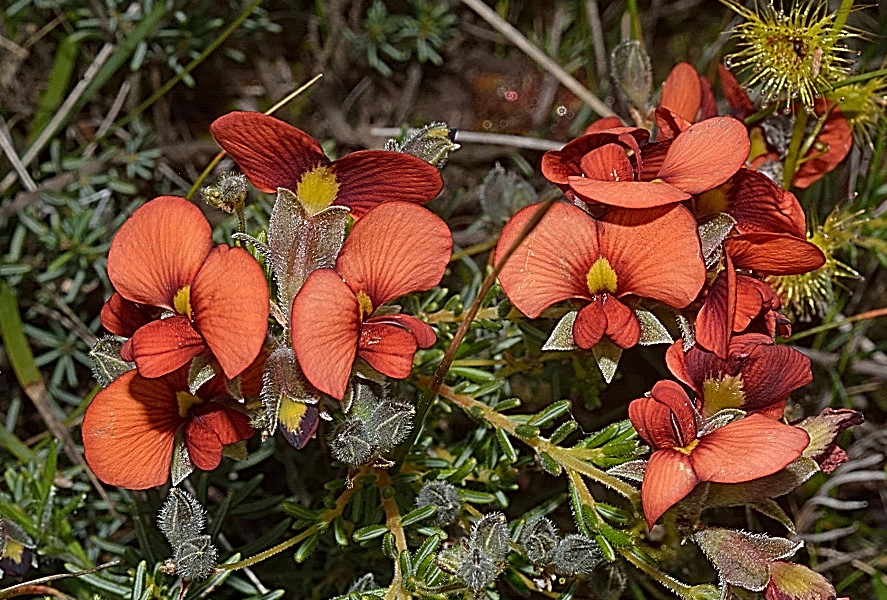 This project is a good example of effective partnerships between ARI scientists, the Glenelg Hopkins and Corangamite Catchment Management Authorities, DELWP's Forest, Fire and Regions Group (Barwon South West), land managers (CFA, local councils, VicRoads, VicRail), private contractors and the community across the Victorian Volcanic Plains working together to achieve conservation outcomes. The project is supported by Glenelg Hopkins CMA through funding from the Australian Government's National Landcare Programme and the DELWP.
For more information contact: brad.farmilo@delwp.vic.gov.au or claire.moxham@delwp.vic.gov.au
Page last updated: 17/12/19