Very few ecosystems around the world are as threatened as grasslands. In Victoria, less than 1% of native grasslands in the Victorian Volcanic Plains remain. The remaining high-quality patches mostly occur as linear strips along roadsides and rail lines. The long, narrow nature of these patches makes them vulnerable to weed invasion, as they are at higher risk of soil disturbance by vehicles and increased soil nutrients from fertiliser application in nearby farmland.
Weed invasion is a key threat to grasslands as it can exclude native plants, alter animal habitat and degrade cultural values. Long-lived weedy grasses, such as Phalaris (Phalaris aquatica – pictured right, at top), pose the greatest threat to the persistence of native grasslands as they are hardy, competitive and can spread quickly. It is therefore important to control weeds to reduce their prevalence and spread. However, land managers need more information about what weed control activities are effective and in order to shift the balance back in favour of native plants.
As part of a cross-agency partnership, a herbicide control program was conducted on a series of roadside and rail line grasslands for several years. During this time, ARI closely monitored the grasslands to evaluate if this approach improved native grassland quality. A recent analysis of four years of data has shown that the extent of weeds can be successfully reduced and maintained at low levels with annual herbicide treatment. However, native species have failed to respond to the reduction in weed cover in the first few years. This suggests that grassland recovery occurs slowly and may require monitoring over a longer period to detect improvements for native species. It is possible that the use of additional weed control methods and restoration techniques may speed up the recovery process.

The project brings together ARI scientists, Catchment Management Authorities, DELWP, land managers (Country Fire Authority, local councils, VicRoads, VicRail), private contractors and the community across the Victorian Volcanic Plains. It is a good example of effective partnerships between numerous stakeholders working together to achieve conservation outcomes. The project was supported by Glenelg Hopkins CMA and Corangamite CMA through funding from the Australian Government's National Landcare Programme and DELWP's Forest, Fire and Regions Group (Barwon South West).
Some of the native plants on the Victorian Volcanic Plains are pictured at right, including the Common Everlasting (Chrysocephalum apiculatum - middle) and Milkmaids (Burchardia umbellata - bottom).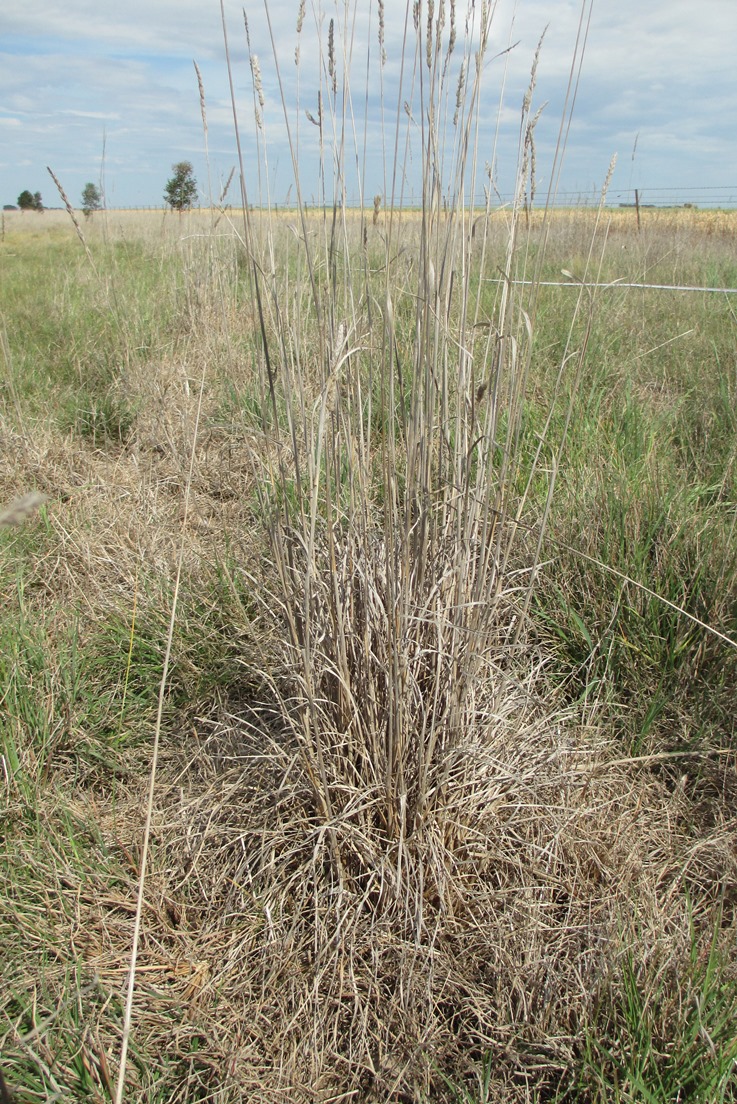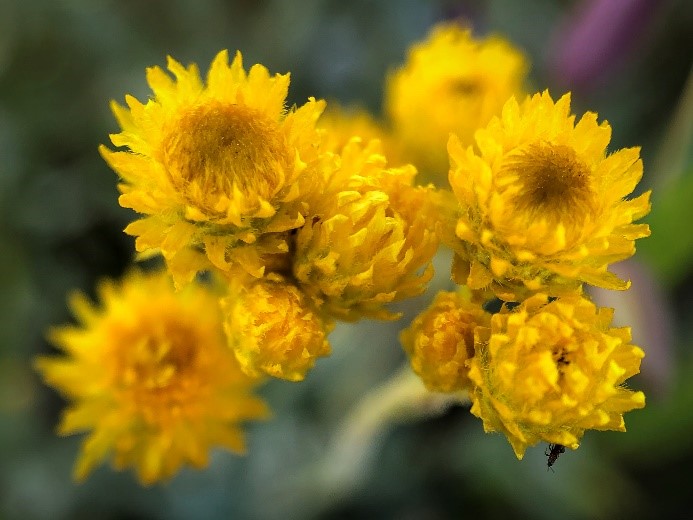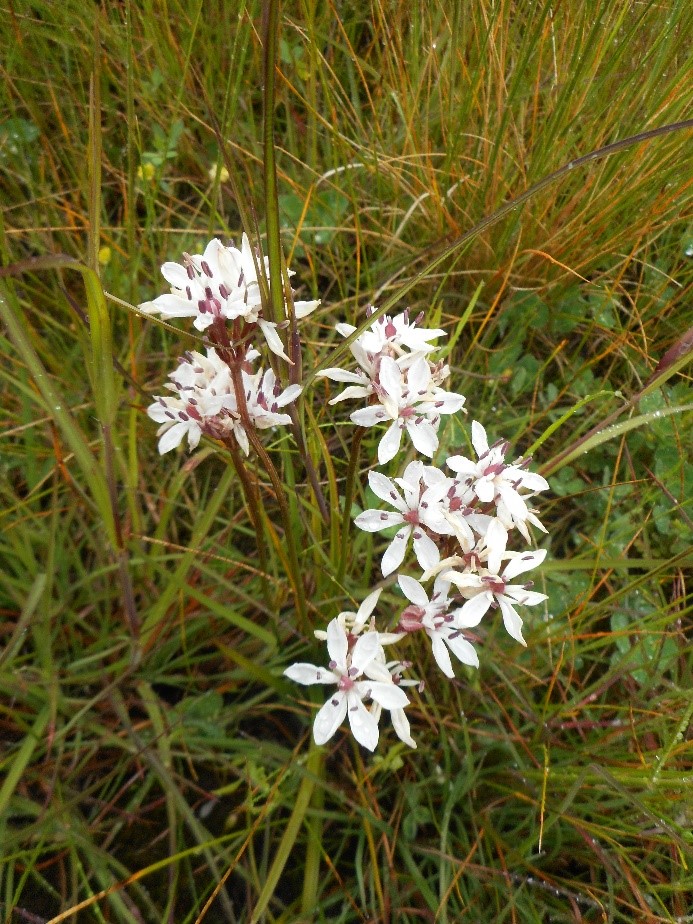 For more information, see the following fact sheet and journal article:
For more information contact: brad.farmilo@delwp.vic.gov.au
Page last updated: 24/07/23