A Demonstration Reach is a proven river restoration model that has been tested over the last 10 years throughout the Murray-Darling Basin, including two locations in Victoria. Its success in rehabilitating river reaches for native fish is largely due to the emphasis on the four components, or pillars, of community involvement, planning, on ground interventions and monitoring and evaluation. These pillars are all considered essential for a Demonstration Reach to be effective. The model also embraces the concept of adaptive management so that interventions can be modified as required depending on monitoring results.
To share this model, so that it can be used more widely, a toolbox has been developed by numerous contributors and ARI, to provide a valuable resource for all those interested in river restoration. Finbox outlines how to effectively establish and implement each pillar, and includes case studies and further reading. Finbox explains the importance of genuine, committed and long-term engagement with the community; the necessity for integrated and strategic planning and implementation of works; and the fundamental need for effective monitoring and evaluation.
Demonstration Reaches have significant potential to be implemented across Australia. People identify with fish and Demonstration Reaches represent an effective method of harnessing community interest and participation in river rehabilitation where results are measurable and can be celebrated. Finbox provides the tools to do this. Demonstration Reaches were developed under the Murray-Darling Basin Authority's Native Fish Strategy, and included ARI involvement in its Victorian program.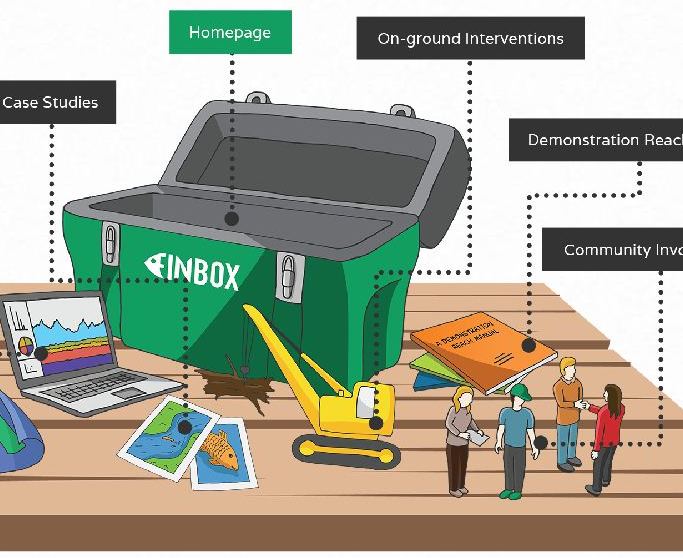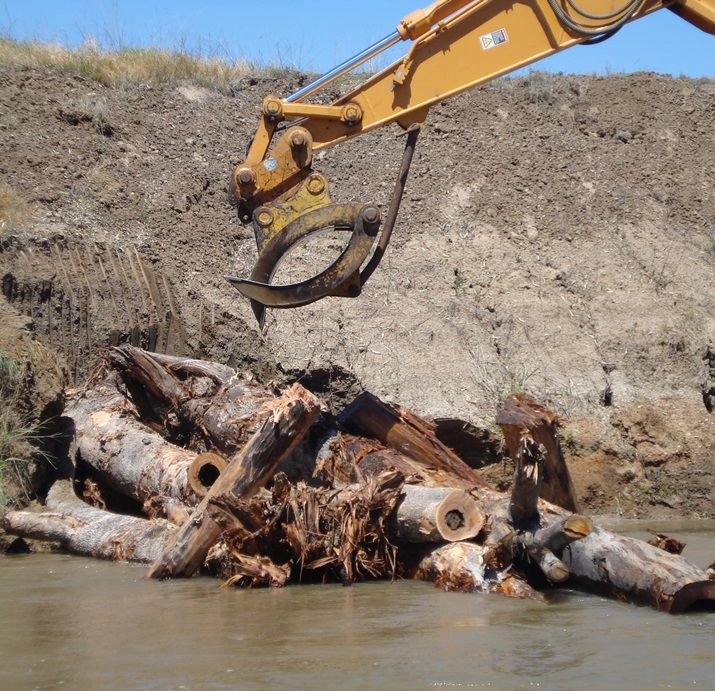 For more information contact: pam.clunie@delwp.vic.gov.au
Finbox is available online via http://www.finterest.com.au and in document form as below:
Page last updated: 17/12/19