Historical widespread removal of structural woody habitat (snags) in the Murray River is recognised as a significant factor in the decline of native fish populations. To alleviate this decline, the Murray-Darling Basin Authority's 'The Living Murray' program undertook a large-scale habitat restoration project in 2006 to restore 4,450 snags in the Murray River between Lake Hume and Lake Mulwala. To date, this project is the largest restoration (and subsequent monitoring) project of its kind within Australia.
ARI scientists conducted a seven-year monitoring program (2007-2013) to assess the effectiveness of the program at increasing fish populations. We studied the population responses of four iconic large-bodied native species: Murray Cod Maccullochella peelii, Trout Cod Maccullochella macquariensis, Golden Perch Macquaria ambigua ambigua, and Silver Perch Bidyanus bidyanus. Our monitoring strategy was designed to estimate annual changes in fish population sizes within areas that had been resnagged, as well as areas where no restoration was undertaken. An extensive mark-recapture program was carried out at up to 424 sites per year using boat electrofishing techniques. We also obtained information on fish age, length and weight relationships, and fish movement, the latter of which was determined by tracking around 1400 radio-tagged individuals. Information from angler logbooks was also utilised.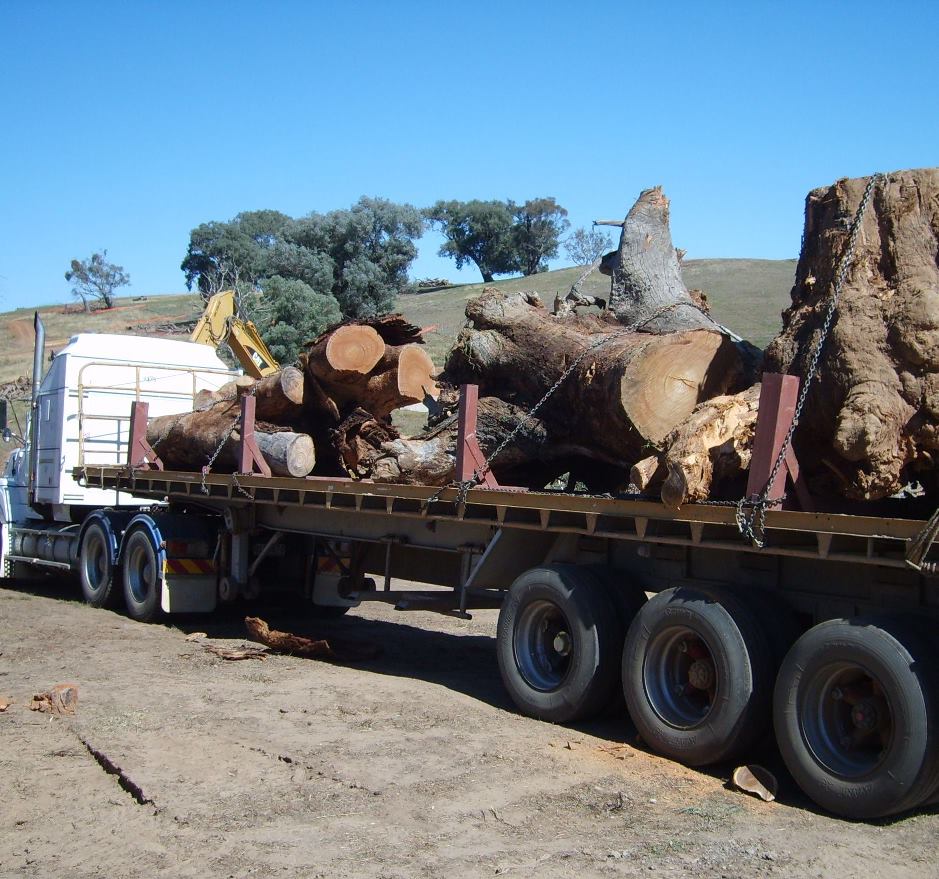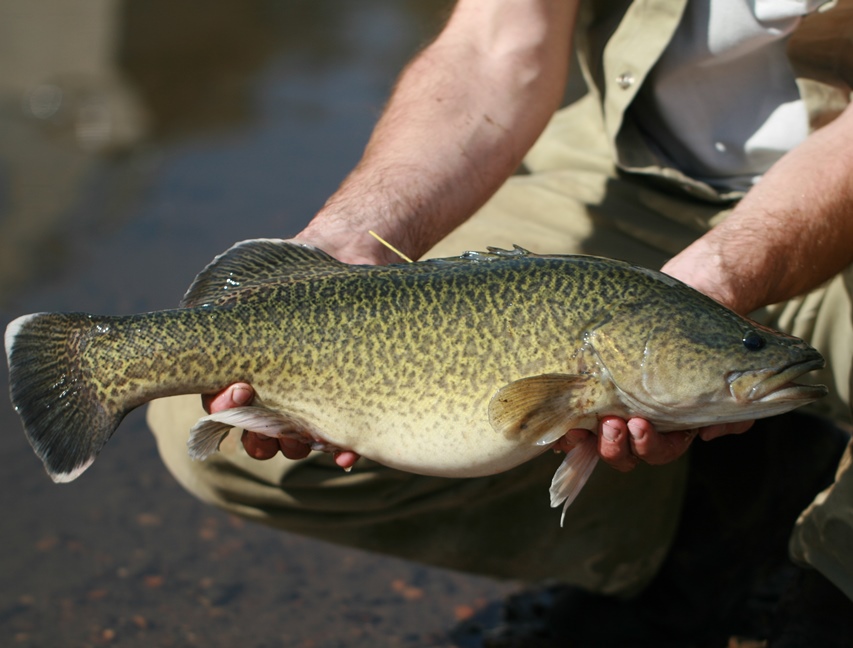 Specific findings include a three-fold increase in the Murray Cod population within the resnagged area, with our movement data indicating that part of this increase was due to fish immigrating into the restored stretch of the river. This study has shown that this large-scale river restoration effort has enhanced native fish populations, which will have multiple ecological and recreational fishing benefits within the Murray River. This study also included activities that increased community awareness and actively engaged multiple stakeholders in building knowledge around the importance of healthy habitat for native fish and river health.
For more information contact: jarod.lyon@delwp.vic.gov.au or zeb.tonkin@delwp.vic.gov.au
The following fact sheet, journal articles and media release regarding this study and its findings are available:
Page last updated: 18/07/19