Water for the environment, or 'environmental water', is water that is released into rivers, floodplains, wetlands and estuaries to improve waterway health and protect environmental values. Over the past 200 years, the water regime of many Victorian wetlands has been highly modified, with changes to the frequency, duration and timing of flooding causing a decline in wetland condition. To redress this problem, environmental water is being used to re-establish a more natural water regime and improve the health of wetlands across the State.
WetMAP is measuring the response of wetland vegetation and a range of fauna to natural water regimes that are supplemented by environmental water. Numerous aspects of wetland ecology will be studied; for example, tree condition, diversity of plants, numbers and breeding activity of waterbirds, fish and frogs. WetMAP will allow us to measure how different parts of the wetland environment respond to watering of different frequencies, duration and timing, so that environmental water can be used more effectively by waterway managers. It will help prioritise watering locations across Victoria, and identify the type of water regime needed to support wetland biodiversity. Monitoring for this initial phase of the program commenced in 2017 and will continue at least until 2020, after which results will be reviewed to inform the next steps of the program.
ARI and other experienced wetland ecologists are collecting field data before, during and after water delivery to wetlands, which will allow us to examine changes over time in response to the environmental water.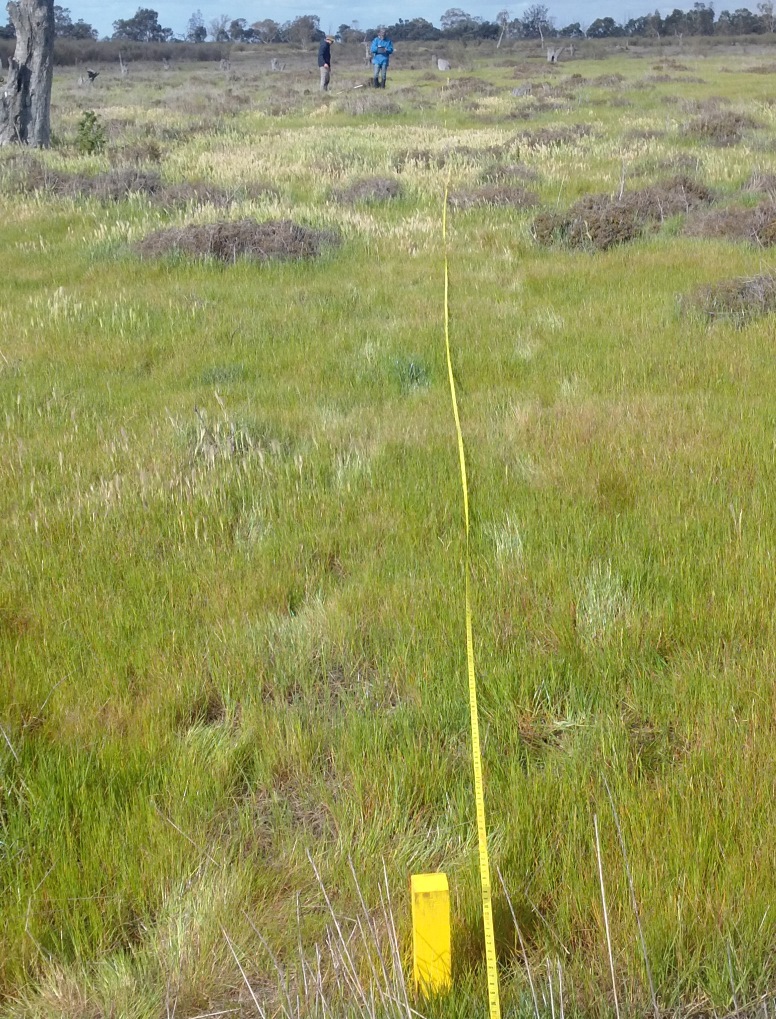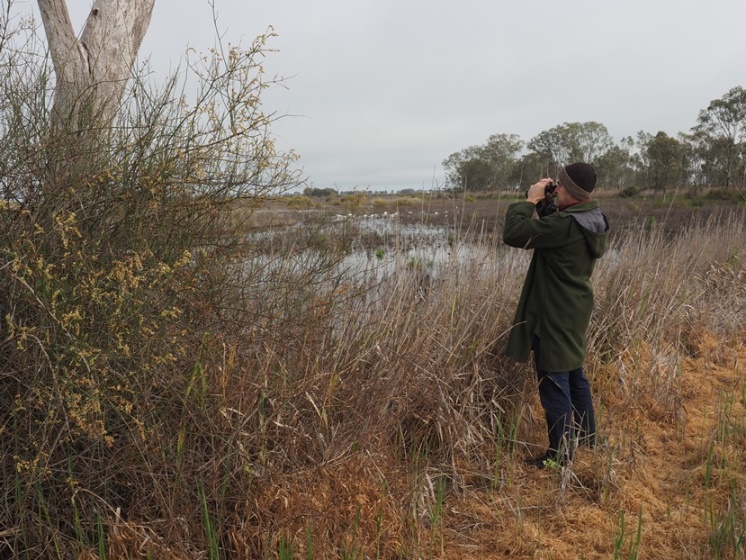 WetMAP has been developed by the DELWP Water and Catchments Group and ARI, in collaboration with Catchment Management Authorities, the Victorian Environmental Water Holder and consultant ecologists. WetMAP is part of an investment by the Victorian Government to improve the health of waterways and catchments. The results of the program will also contribute to Murray-Darling Basin Plan reporting.
For more information contact: phil.papas@delwp.vic.gov.au (Project Lead, ARI) or jacqueline.brooks@delwp.vic.gov.au (WetMAP Program Manager, Water and Catchments group)
WetMAP is incorporating citizen scientist components to help record frogs and birds; see our The frogs are calling you and Birding is better when we work together pages.
The following poster provides more details on the WetMAP:
The following fact sheets outline the monitoring approaches for birds, vegetation, fish and frogs and provide project updates for 2018-2019:
Page last updated: 21/04/20