As the ash settled after the 2019-2020 'Black Summer' fires, over 1.5 million hectares of Victoria had burned, and an estimated 244 species had lost more than 50% of their habitat. This devastating loss of wildlife and habitats spurred efforts to understand the immediate threats to plants, wildlife and habitats, and invest in actions that would support nature's recovery.
The Victorian Post-fire Reconnaissance Program assessed the impacts of fires on the species and ecological communities most at risk. It collected information to guide management actions to prevent further declines and maximise recovery opportunities for threatened species.
With so many rare and threatened species affected by the fire, research focused on the key species and communities most impacted by the fires. These included several:
Mammals
Birds
Amphibians
Reptiles
Fish, mussels and crayfish
Native bees
Threatened flora and rainforests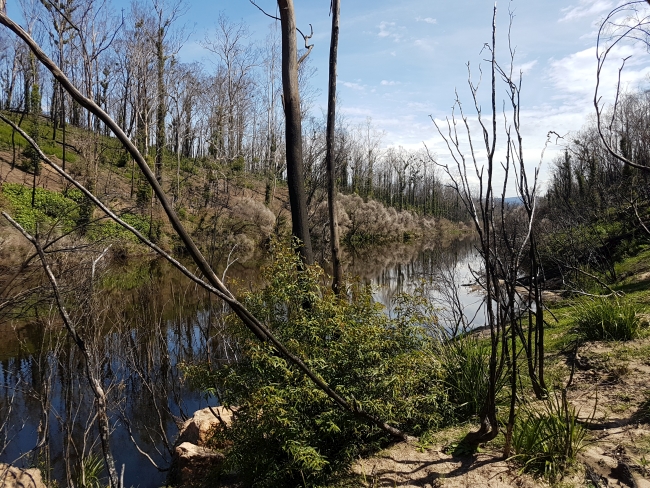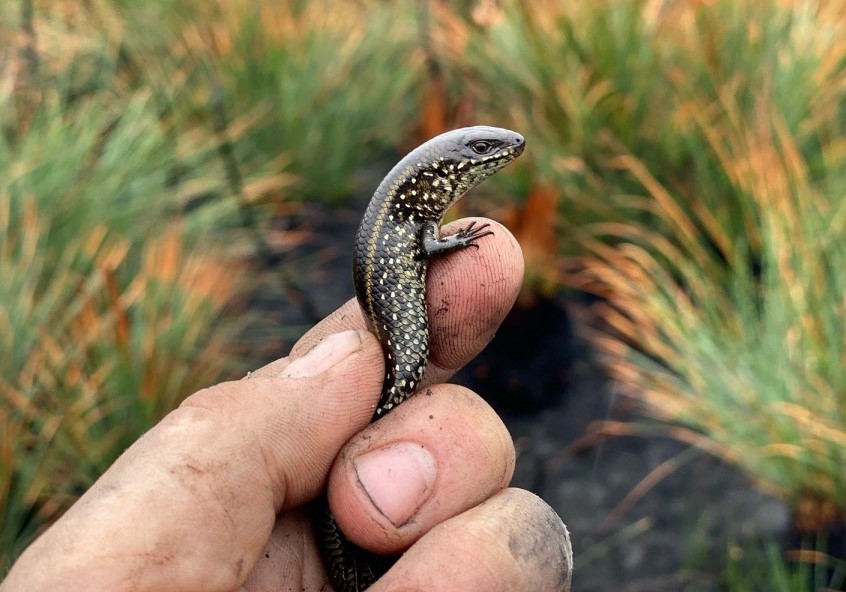 A key element of the program was the collaborative approach to undertaking these assessments. Partners from across DELWP (Arthur Rylah Institute, Biodiversity Division, Forest, Fire and Regions) and the environment sector (Parks Victoria, Museums Victoria, Royal Botanic Gardens Victoria, University of Melbourne, Zoos Victoria, philanthropic organisations, consultants) worked collectively to understand the bushfire impacts and immediate threats to recovery. This model of collaborative project delivery facilitated better resourcing of the assessments, greater sharing of data and expertise, and improved outcomes for the environment.
The degree of fire impact and species recovery was diverse. Research findings include:
Of the 126 species of key flora found across the 287 sites surveyed, 108 were successfully regenerating from seedlings or resprouts.
For aquatic species, the main impact of fires was from post-fire rainfall events, producing high sediment run-off to streams, smothering aquatic habitat and reducing water quality.
Threats from pest species affected many of the threatened species studied. Problematic species include cats, foxes, pigs, rabbits, deer, willows, non-native grasses, chytrid fungus and invasive fish.
Tree-hollow availability is a concern for the long-term recovery of arboreal mammals and large forest owls.
Signs of Glossy Black-cockatoo feeding declined to just one-fifth of the pre-fire rates.
Gliders were found at 57% of sites in forests of East Gippsland where they had occurred previously.
Protection of unburnt and low severity burnt areas is a priority for many species survival.
For the species where pre-fire survey data were available, researchers could revisit existing sites and provide clearer insights about the impact of the fires, the trajectory of species recovery and the most effective actions to support species survival. This demonstrates the value of robust, long-term and well-designed datasets in understanding the impacts of future natural disasters on Victoria's biodiversity.
This program has been instrumental in informing immediate bushfire recovery actions. These included threatened fish extraction and captive housing, deer management at threatened frog sites and adjustments to planned burning schedules to support threatened species such as Glossy Black-cockatoo.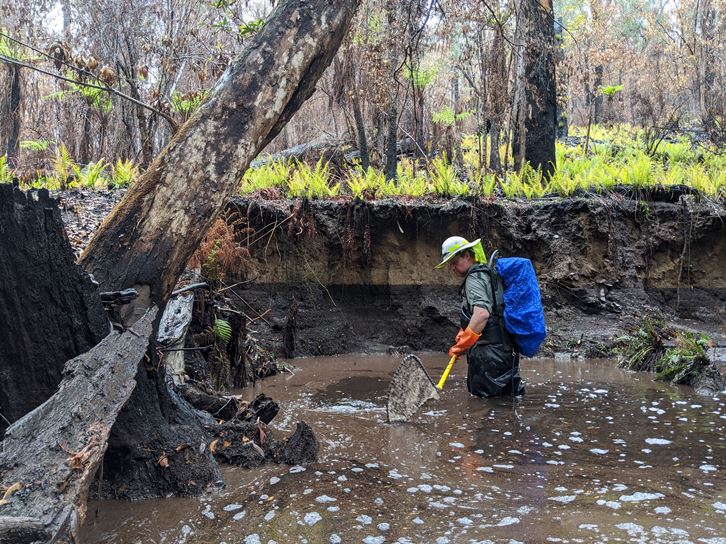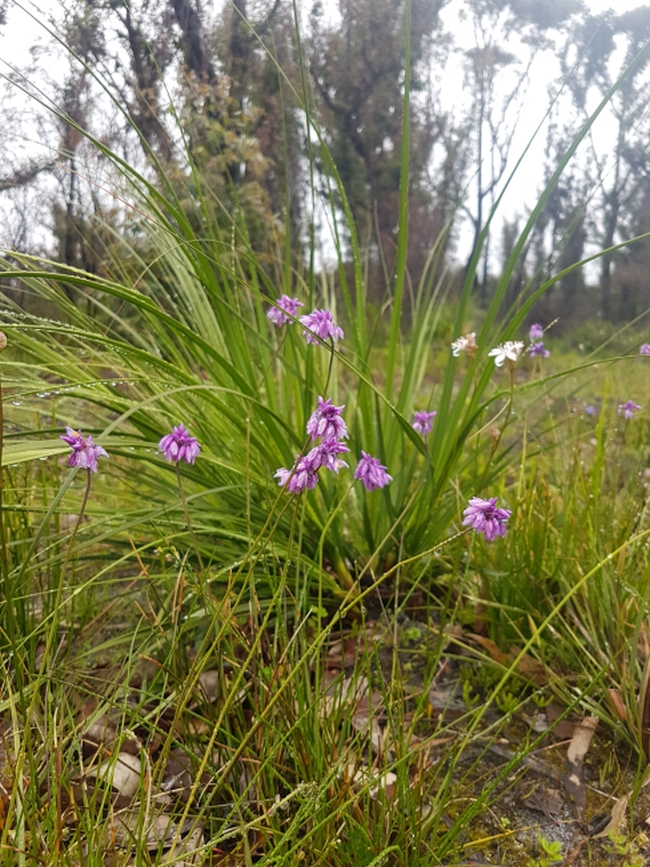 Page last updated: 23/08/22