Common Carp Cyprinus carpio have invaded most waterways of eastern Australia and are now the most abundant large freshwater fish in south east Australia. Carp cause substantial social, environmental and economic impacts and even at low abundances can negatively impact water quality, aquatic plants and native fish. In 2016, the Australian government initiated development of the National Carp Control Plan (NCCP). The plan, due to be completed in 2018, will be based on the research, planning, and consultation necessary to enable an informed decision on carp biocontrol using Cyprinid herpesvirus 3 (CyHV-3), a naturally occurring strain of carp herpesvirus.
Many NCCP projects are underway covering the main issues around potential use of carp biocontrol, ranging from virus epidemiology, to clean-up strategies and social dynamics.
ARI is contributing to the research that will underpin the NCCP by leading a five-state collaborative project with La Trobe University to develop an international best-practice to determine how many carp are in eastern Australia. The study will be undertaken across a range of habitat types including rivers, lakes, billabongs, and estuaries, and will also allow for fluctuating carp numbers through time. The carp biomass project aims to:
provide a robust estimate of carp abundance, distribution and biomass
contribute to the development of virus release strategies
help predict locations where there may be high carp mortalities to plan for clean-up and management of potential impacts on water quality
benchmark environmental condition prior to release of the carp virus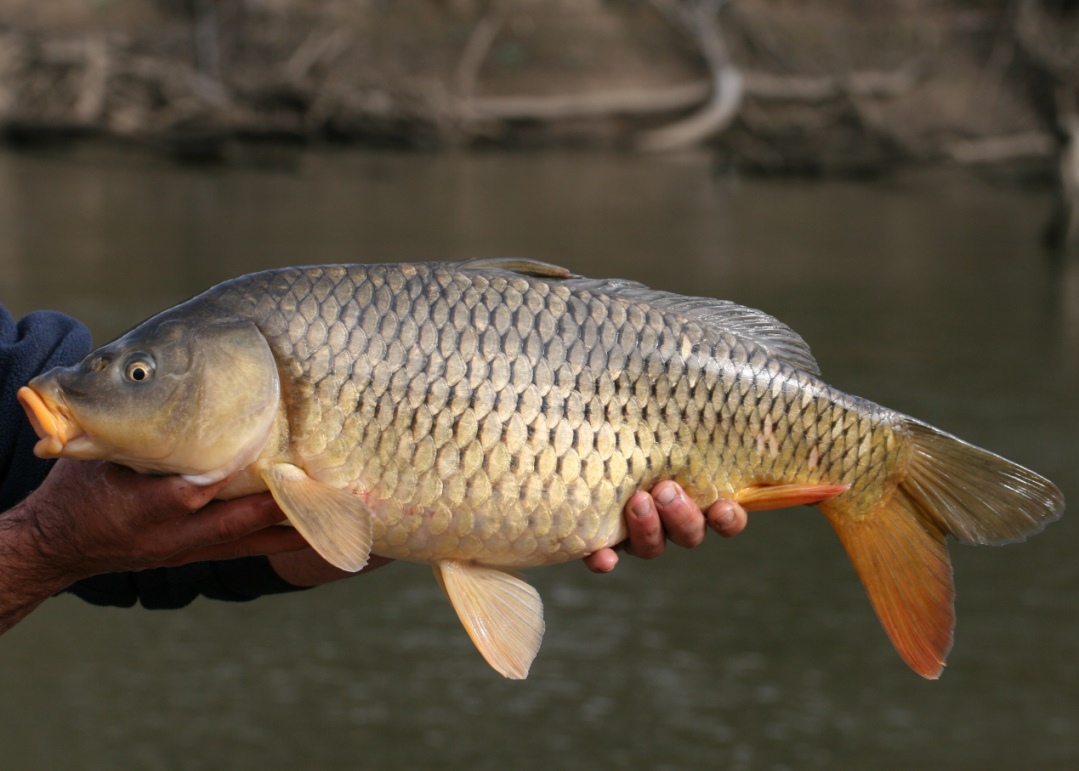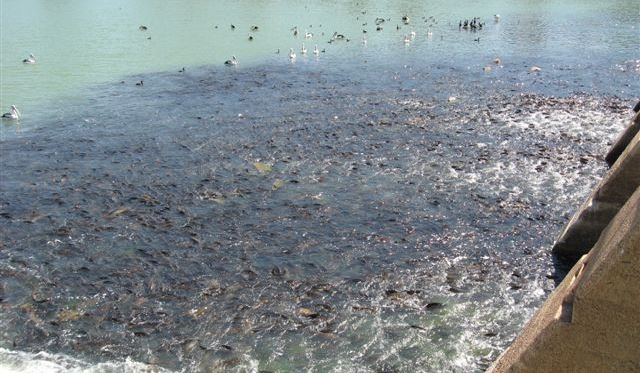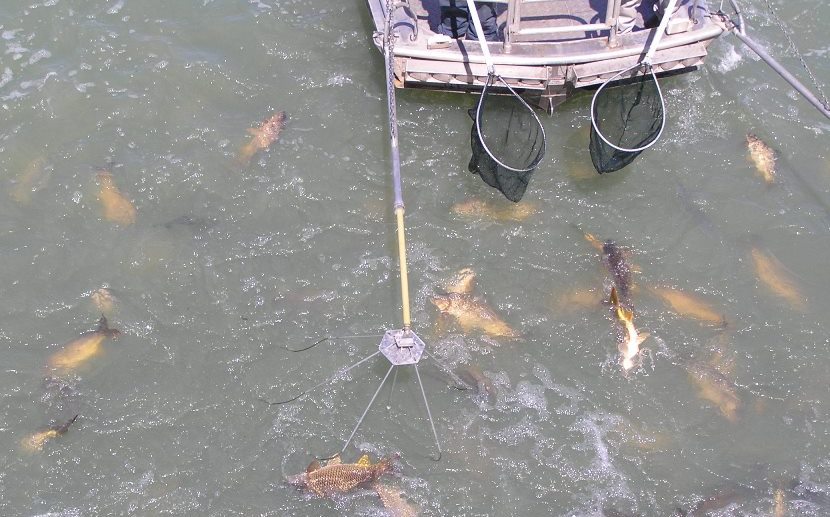 Other collaborators include: New South Wales Department of Primary Industries, South Australian Research and Development Institute, Department of Agriculture and Fisheries (QLD), and Environment, Planning and Sustainable Development Directorate (ACT).
For more information contact: jarod.lyon@delwp.vic.gov.au
Results of this study are now available in the following report:
Stuart, I., Fanson, B., Lyon, J., Stocks, J., Brooks, S., Norris, A., Thwaites, L., Beitzel, M., Hutchison, M., Ye, Q., Koehn, J. and Bennett, A. (2019) A national estimate of carp biomass for Australia. (PDF, 14.1 MB) Unpublished Client Report for the Fisheries Research and Development Corporation. Arthur Rylah Institute for Environmental Research, Department of Environment, Land, Water and Planning, Heidelberg, Victoria
(accessible version (DOCX, 5.7 MB))
The following fact sheet provides an overview of the project:
Page last updated: 27/11/19