Water for the environment, also known as 'environmental water', is water that is released into rivers, floodplains, wetlands and estuaries to improve waterway health and protect environmental values. The development and implementation of environmental watering programs in Victoria is a collaborative process between state and commonwealth government agencies, land managers and water authorities. Understanding how to maximise the benefits of environmental watering requires the support of ecological data, and underpins the decision-making processes of these programs. In view of this, the Victorian Government established the Victorian Environmental Flows Monitoring and Assessment Program (VEFMAP) in 2005, undertaken in a series of stages. VEFMAP represents a large-scale, long-term monitoring program designed to assess ecosystem responses to changes in flow regime in regulated, Victorian rivers that receive environmental water. Monitoring for the program commenced in 2007 and is ongoing.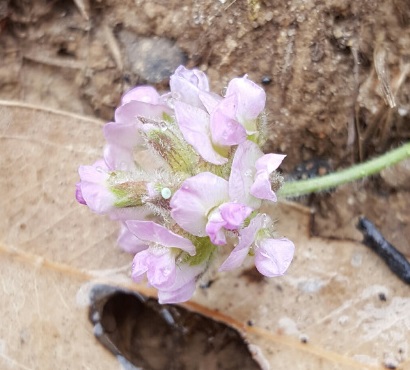 VEFMAP Stage 6
Stage 6 of the program (2016-2020) was developed following comprehensive engagement across stakeholders including DELWP, Victorian Catchment Management Authorities, the Victorian Environmental Water Holder, the VEFMAP Technical Reference Group and consultants. A key feature of this stage is an increased focus on intervention-based monitoring to confirm fish and vegetation responses to environmental flow events.
The approach includes:
development of a series of regional and system-specific objectives.
use of best available knowledge to develop testable regional flow-ecology hypotheses.
selection of key indicators to evaluate responses of fish and vegetation, focussing on flow parameters and ecological processes that govern these communities.
development of regionally appropriate survey methods.
continued analysis and evaluation of existing data.
Core pillars of VEFMAP Stage 6 include:
a robust scientific approach
strong communication with stakeholders to ensure the program meets their needs, and
sharing results in a timely manner in a variety of formats to inform management of environmental flows.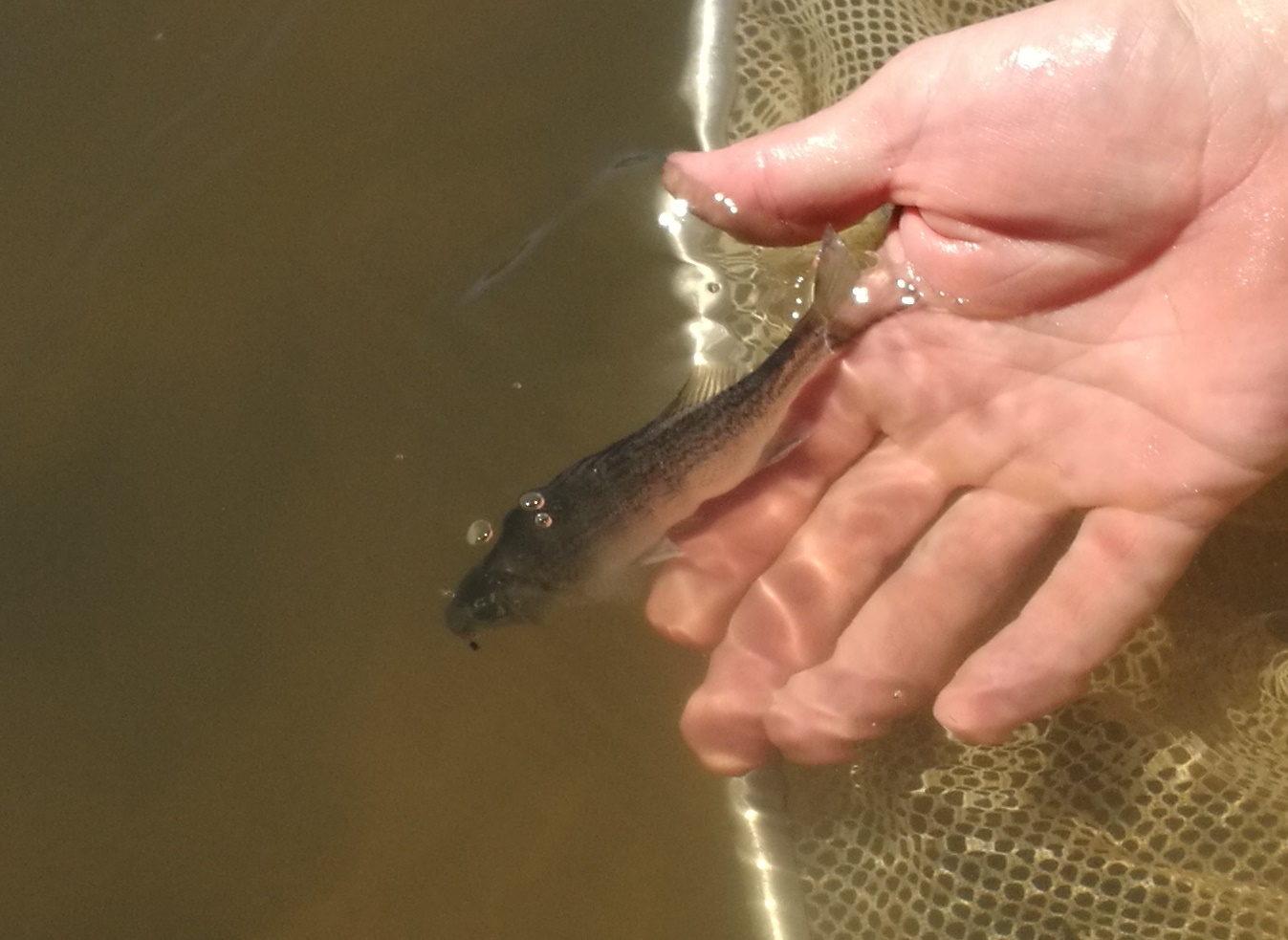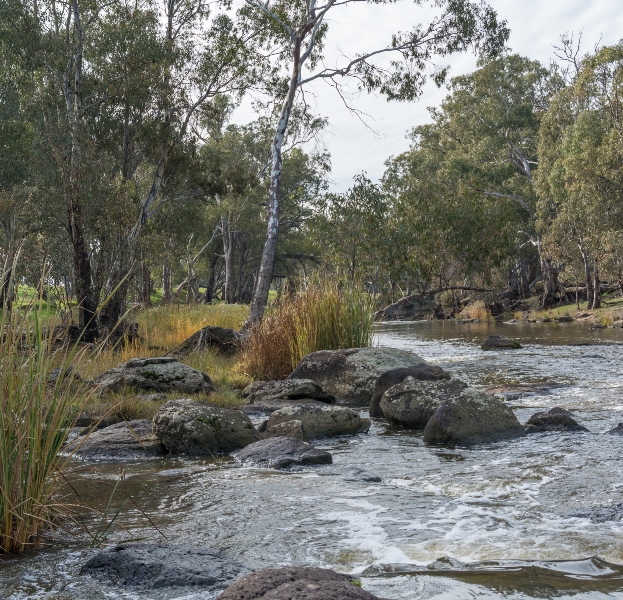 The following fact sheets, poster and monitoring manuals detail the development, objectives and approach of Stage 6, and progress made during the field program to monitor vegetation and fish responses to environmental flow events:
2018-2019 field program fact sheets:
2017-2018 field program fact sheets:
2016-2017 field program fact sheets:
A citizen science component has begun, requesting that recreational fishers contribute fish ear bones (otoliths) from the fish they are catching for the dinner table. This will add to existing data that will be analysed during Stage 6.
A short video on VEFMAP Stage 6 is available on the DELWP YouTube channel and can also be viewed below:
For more information about VEFMAP contact: jacqueline.brooks@delwp.vic.gov.au (VEFMAP manager, Water and Catchment Group)
For more information about key program and research findings contact ARI: zeb.tonkin@delwp.vic.gov.au (fish projects) or chris.jones@delwp.vic.gov.au (vegetation projects).
For the 2016-2017 annual reports contact: jacqueline.brooks@delwp.vic.gov.au or laura.caffrey@delwp.vic.gov.au
VEFMAP Stage 5
During Stage 5 (2015-2016), DELWP Water and Catchments worked with ARI and the University of Melbourne to review and analyse data collected through VEFMAP and other complementary research, and to explore the relationship between environmental water releases and ecological responses of native fish and vegetation. This provided valuable baseline information to support management decisions. Findings include:
confirmation of the threatened status of 11 native fish species, and of the dominance of the non-native Carp.
changes over time in abundance and distribution of certain native and non-native fish species.
identification of ecological responses to environmental flows during regional case studies of Australian Grayling, Golden Perch and Silver Perch (see fact sheets).
reduced encroachment of terrestrial vegetation into river channels in response to prolonged periods of inundation.
increased abundance of native riparian vegetation in response to short periods of inundation.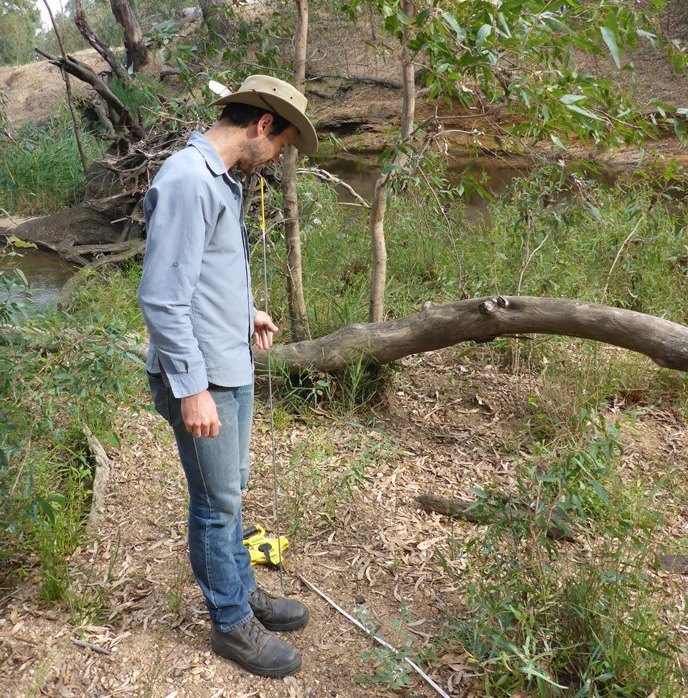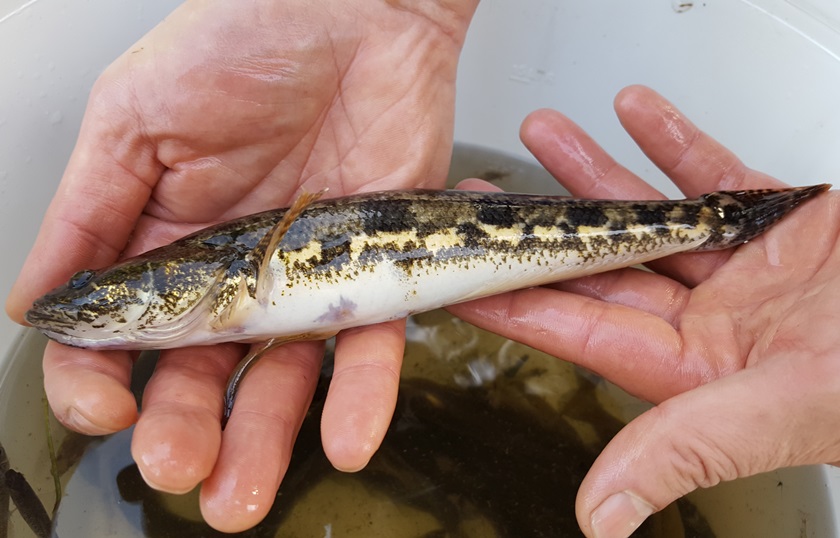 ARI has developed four fact sheets that summarise key results:
ARI has been involved in a range of projects regarding the benefits of environmental flow:
Page last updated: 19/02/20